8 tags
1 tag
"Eliminate ALL Traces of Doubt, Fear, & Failure. Instead Coach Ur Mind into a..."
CHECK OUT MY EXCLUSIVE INTERVIEW WITH "NAUGHTY... →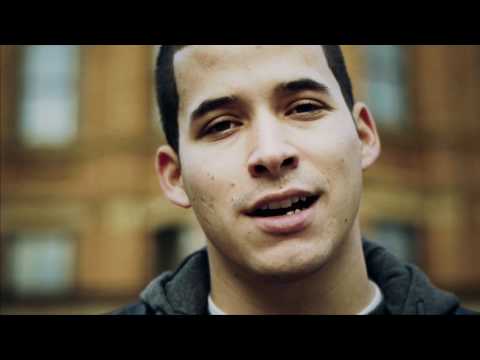 50 Things You Need To Give Up Today →
halfhissize: Give up trying to be perfect. – The real world doesn't reward perfectionists, it rewards people who get things done. Give up comparing yourself to others. – The only person you are competing against is yourself. Give up dwelling on the past or worrying too much about the future. – Right now is the only moment guaranteed to you. Right now is life. Don't miss it. Give up...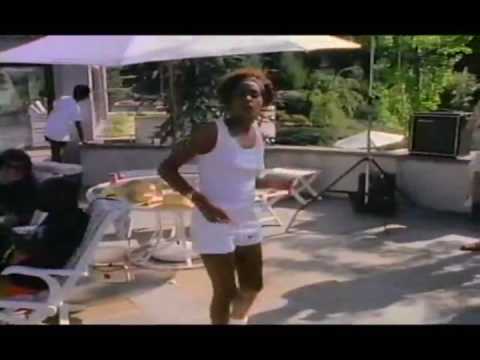 Whitney Houston Tribute, RIP →
This is my favorite Whitney Houston song of all time. RIP to an Icon.
"I Can't Entertain You Cuz I'm Too Busy Entertaining My Dreams."
"Criticize Me When You Reach My Level, Meanwhile, ADMIRE Me ;-)"
"And Just When You Thought You Were the Coolest Person in the Room, I Walked In."
"An Expectant Heart is Breeding Ground for God's Blessings!"
"Every struggle has a purpose."
– Via @ThisizGiz on Twitter